LABORATORY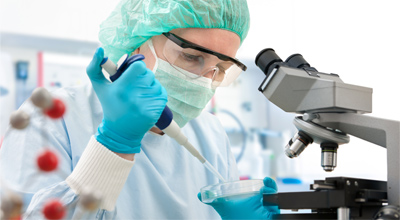 Cepat Healthcare Lab is to be the No. 1 provider of diagnostic services in India. Our aim is at dedicating ourselves to human care through excellence in diagnostic services and improving health standards through preventive care.
HEALTHCARE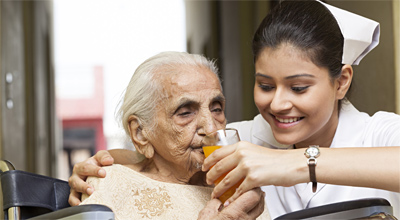 Health care is conventionally regarded as an important determinant in promoting the general physical and mental health and well-being of people around the world. We will refer the doctors to survive the people as their needs.
24 Hrs HOME COLLECTIONS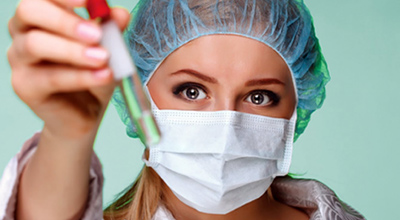 Lab will be open 24 hours a day and 7 days a week. Home collection facility available throughout the day. Blood is collected by a health care provider and sent to a laboratory for processing. We will give report for them as their test results.
FRANCHISE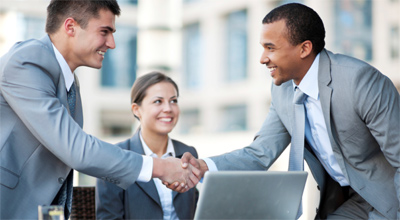 At Cepat Healthcare, we are offering Partnering Opportunity to Individuals who have Present/Past exposure in Healthcare industry and wish to establish Cepat Healthcare Lab- Patient Care Centers. Low cost model and unparalleled returns.